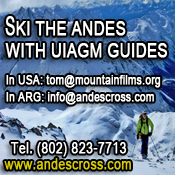 A Free Mountain Adventure/Culture Film Festival

This year we are pleased to announce the continued support from local businesses. Our sponsors are Berkshire Outfitters, The Mountain Goat and The Spoke.

Products from all of our generous sponsors will be raffled off Saturday night. This festival is entirely supported by the raffle.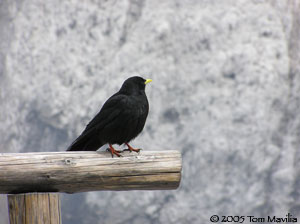 The Williamstown Mountain Film Festival is changing its name to Mountainfilms.org . For 2011 we will be presenting our 11th annual film festival in conjunction with the Thunderbolt Ski Runners Club. Founded in November 2001. The goal is to bring quality, mountain oriented films to the Berkshire region of Massachusetts, where the festival is held yearly. The emphasis of the films has been both adventure and cultural.
News:
We are currently in the process of acquiring films for next years festival, and welcome new submissions. If you would like to see what is already on the list for the 2011 festival click on the link for "This Years Films."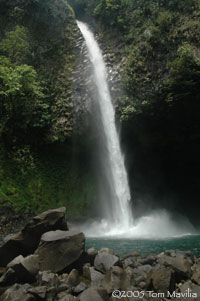 We welcome submissions, but we ask that they be kept under one hour in length, with shorter films being especially welcome. We aim to have a mix of both culture and action/adventure in every film, so keep that in mind as well. If you have a film to submit, click on the link "Submit A Film," or alternatively email me with the "Contact Me" link.
Submit a Film:
Please send two copies of each film you are submitting. If you have a "Festival Version" please submit this also. See the link "Submit a Film" above and to the left for more details.
On The Road:
If you are interested in having the festival come to your town, email me to make arrangements.
Welcome to the site!